Lion's Mane Fresh
Available locally at Everything Mushrooms or for pick up. Just give us a call!
Reishi Dried
Known as the "mushroom of immortality" by ancient cultures, this vibrant mushroom gives the body a boost and supports overall wellness and immunity.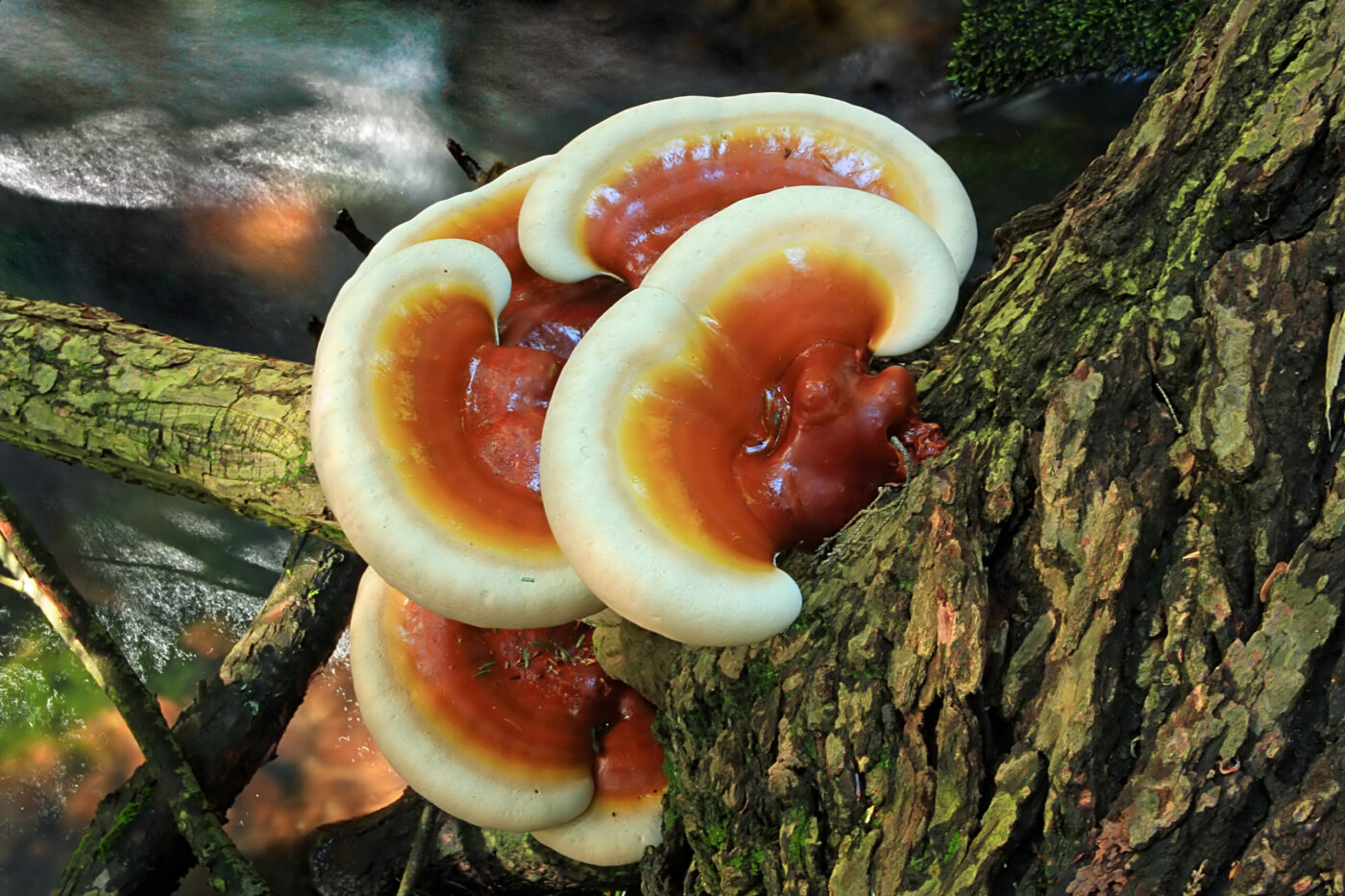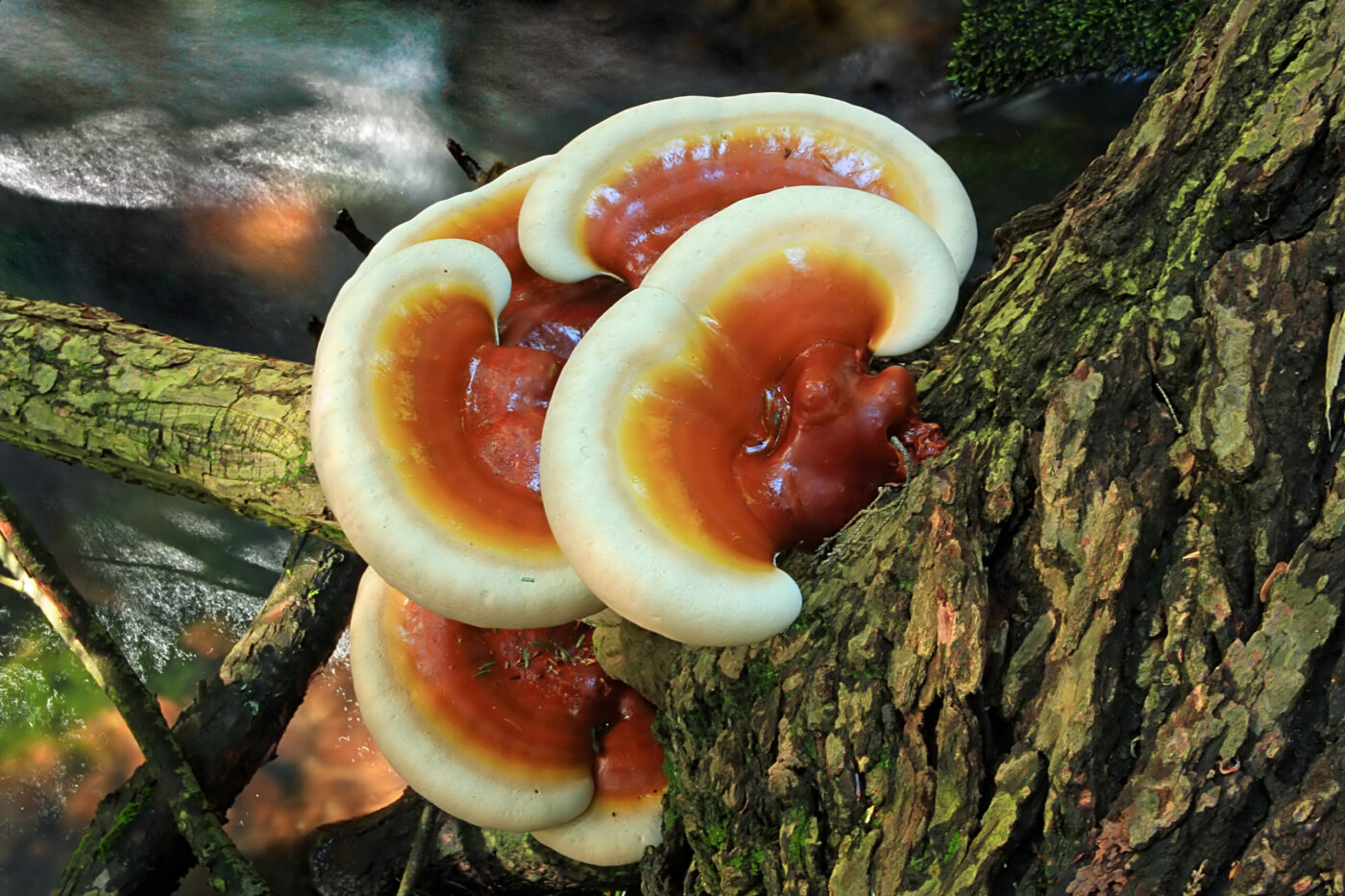 Grown locally. Grown lovingly.
Thank you for choosing a small local East Tennessee business.